Interest-Free Medical Loans Are Available
The galloping inflation in the United States has reached the highest level in forty years, 9.1%. CNBC reports that 75% of middle-class households say their income is falling behind the cost of living. Nearly 50% of Americans are falling deeper in debt, and the interest on these debts just compounds the problem. But if you have medical expenses, HFA offers same-day approval, interest-free medical loans that can help you stretch your budget.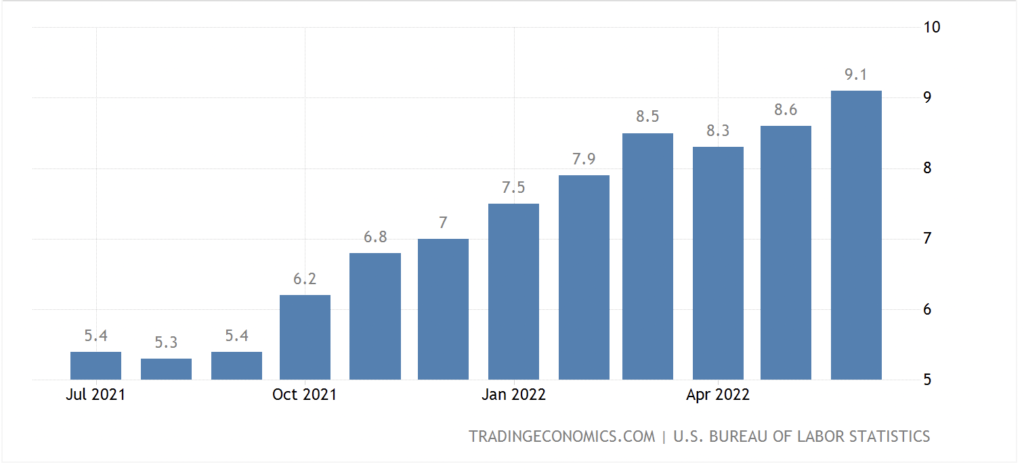 The Rising Cost of Medical Expenses
According to Bloomberg.com, federal data shows that the prices of drugs, hospital care and all typed of medical services are rising. However, medical prices are currently rising less quickly than the overall rate of inflation. In time, though, they probably will keep pace with the overall inflation rate. For middle-class families, this may mean delaying or even forego treatment due to the cost of medical bills.
How to Obtain Interest Free Medical Loans through HFA
An HFA loan is interest free because it is underwritten by the provider of the medical services. So, for you to be able to obtain the HFA loan, your provider has to offer it. It's very similar to Care Credit in that way. But in other ways, the benefits of an HFA loan far exceed Care Credit and other medical loan programs. Learn more about the benefits of an HFA medical loan and how it works.
If your provider does not offer HFA loans, it's possible the provider has not taken the time to explore the benefits. Your provider can request a free demonstration on our website that explains our simple, affordable, and all-digital platform.
By improving patient financing through medical loans, providers realize benefits too. Most importantly, providers can provide more care to those patients who would forego treatment because of the cost. At HFA, we make patient payments flexible. (You have the choice to set your monthly payment up on a credit card or ACH draft from your bank account.) There's no interest, and no paperwork. It's a completely digital experience designed to help you get back on your feet and on with your life.