Early Out (Digital & Traditional)
HFA uplifts revenue, reduces days in A/R and increases patient satisfaction all while saving 50%+ vs traditional early out companies.
Our digital early out & pre-collection billing services are a winning scenario for providers. The HFA proprietary platform allows for early digital intervention, creating a safer and better path for patients to pay quickly. Combining digital statements with traditional paper statements, HFA meets your patients where they want all while reducing costs for providers.
---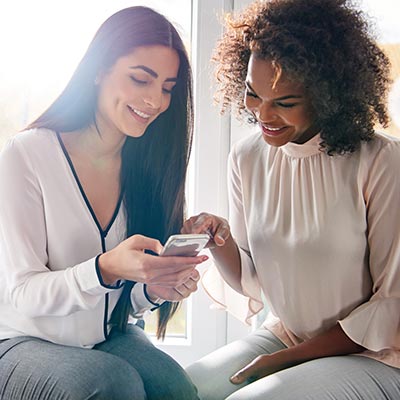 It's Safe, Easy and Efficient
The efficiencies in our technology are what drives significant savings to the provider all while increasing patient satisfaction through safe ease of payment.
For the patient, no more having to handle paper statements or log-in to a system that requires access to their paper statement for account numbers, dollar amounts to be paid, etc… No more sending checks through the mail. A couple of clicks anywhere in the world gets self-pay and patient balances paid quickly.
We recognize that every provider's patient population has different needs, which is why HFA creates a custom-tailored solution for your accounts receivable. In addition, not every person is ready to adopt and trust technology which is why HFA mails out statements using the provider's letterhead to keep continuity and trust with each patient when needed.
Our friendly reminder options include customized text/email campaigns, paper statements, and/or telephone messaging campaigns.
---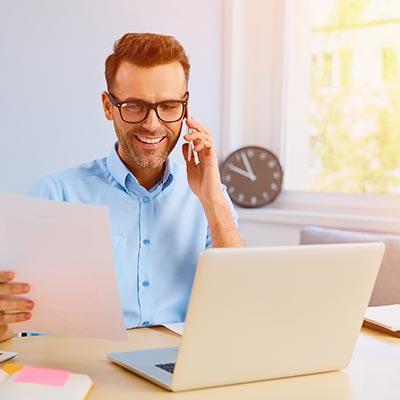 The Early Out Process
Safely engage with patients digitally
Send statements digitally (safe and simple)
Send paper statements via USPS (Only if patient does not opt out)
Work account both digitally and through follow up calls
Offer repayment solutions for quick account resolution.
---
Our Early Out Expertise Includes
Management with 40+ years of call center leadership experience
Call coverage between 8am and 5pm central standard time
Dedicated in-office local staff members for in-bound and out-bound calling
State of the art call que and IVR system for improved patient experience
Integrated IVR and HFA Salesforce platform for seamless call experience
Willing to retain onsite employee
After hours automated payment portal